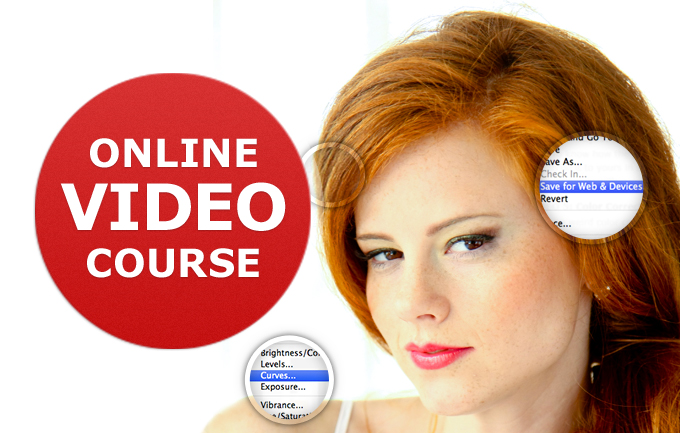 Photoshop Basics for Photographers!
Become a Photoshop expert in a single evening at home!
You get lifetime access. Watch any time, as often as you like!
Watch The Video Course Online Right Now!
Finally a Way to Learn Photoshop—
Without Confusion or Struggle—Guaranteed!
Photoshop Basics for Photographers!
Save 30% today
Watch the entire 13-video series online, right now! 3+ hours of instruction
Special Limited-Time Price! Get it before the price goes back up!
Remember, you can watch the videos online immediately, or at any time that's convenient for you, forever. You own it! You can come back and watch any video at any time!